Home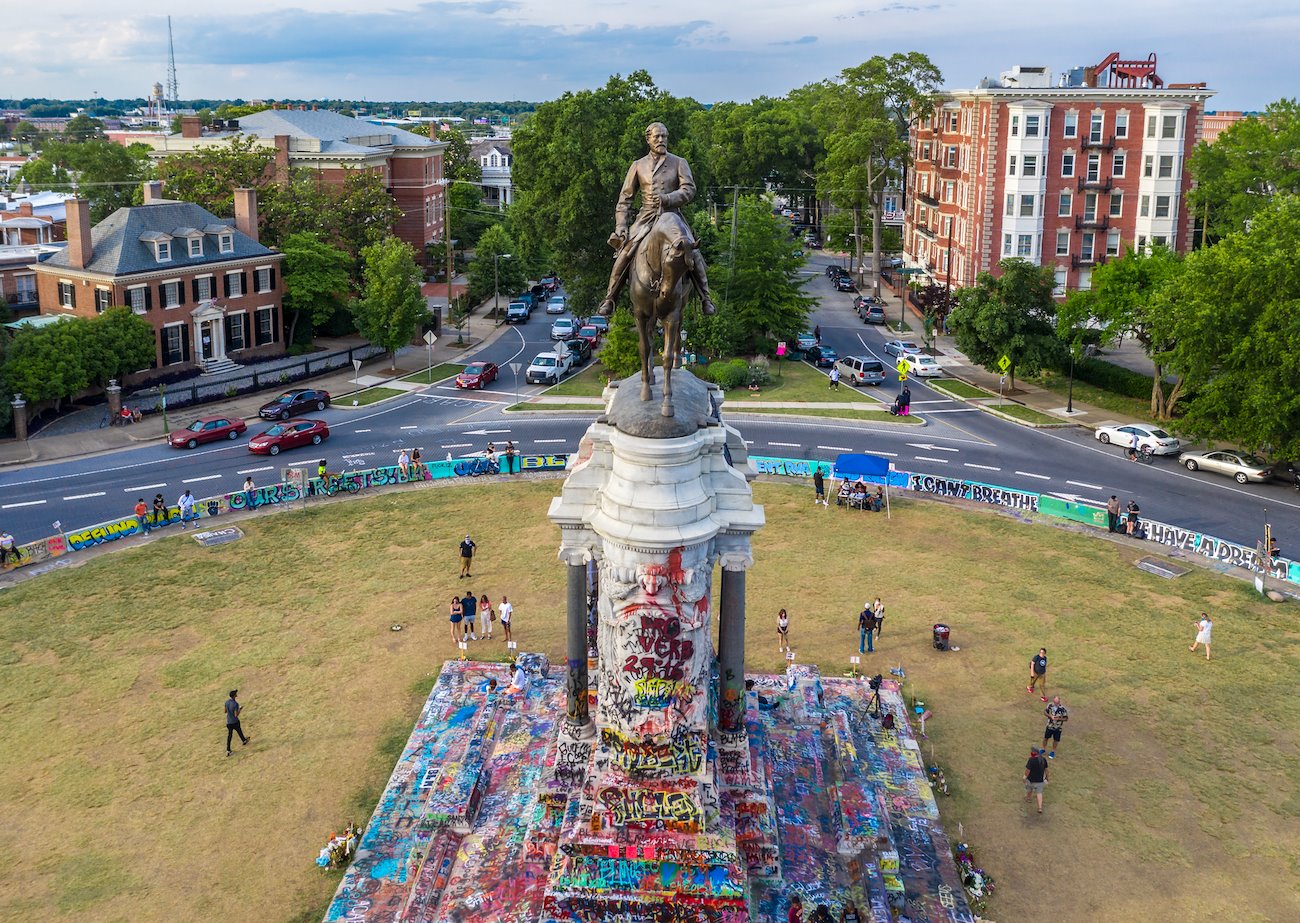 What should happen next on Monument Avenue?
All but one of the Confederate statues have been removed from Richmond's famous boulevard. Four VCU experts provide their thoughts on where we go from here.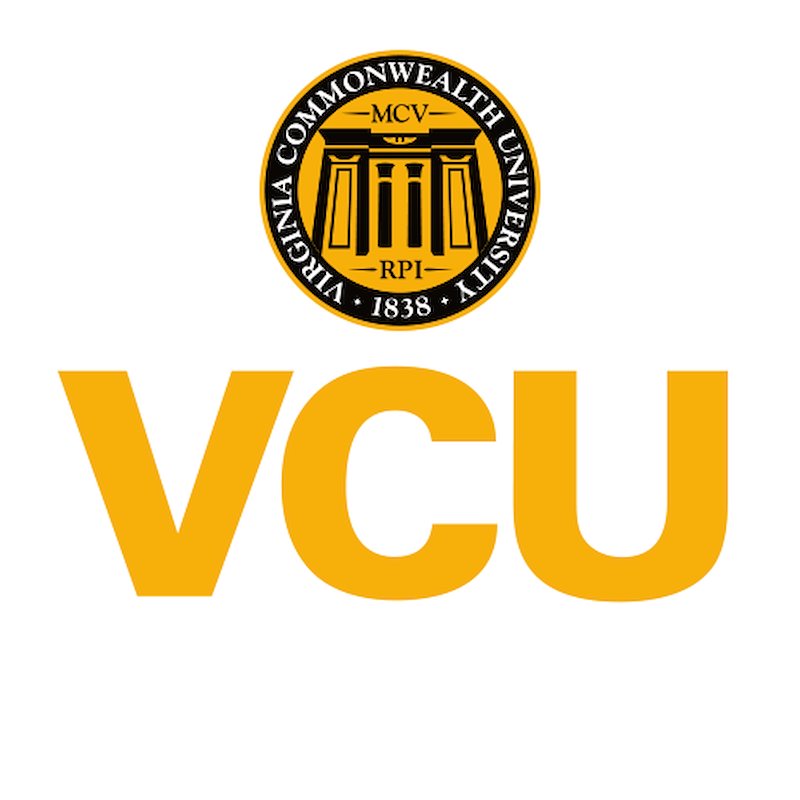 Footnotes
Story by Brian McNeill, Leila Ugincius, Dina Weinstein and James Irwin, University Public Affairs. Photos by Max Schlickenmeyer, Tom Kojcsich and Kevin Morley, University Marketing.
---